Renting a home can be a suitable option for many. Some may like the flexibility of moving frequently or living mortgage free. It can be especially suitable when you have a great landlord on your side.
However, no landlord is the same... Some allow pets, some don't. Some let you stay long-term, some raise rents, sell or ask you to move. Some are understanding and flexible when times get tough, and some aren't.
Whether you have a great landlord, or not so much... There is one important thing to consider... How much will paying their mortgage cost you long-term?
For example, to rent a home for $450 per week it would cost you $23,400 per year. That adds up to $702,000 over 30 years!
Whether you rent or own the home you live in, someone will profit from the property...
The real question is, will you be the one to profit or your landlord? The tables below provide examples of who can profit from both scenarios.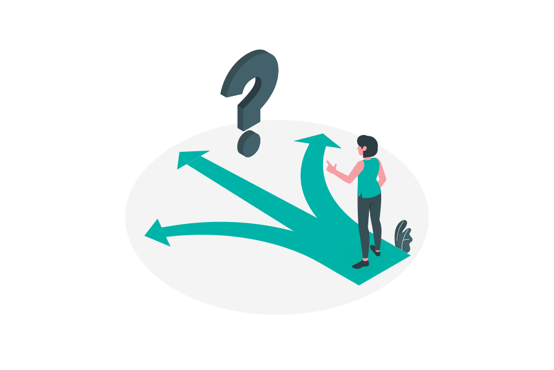 Renting (Landlord profits)
| | |
| --- | --- |
| Home Value | $400,000 |
| Weekly Rental Amount | $450 |
| Rent Paid After 30yrs | $702,000 |
| Annual Growth Rate | 6% |
| Home Value After 30yrs | $2,297,396 |
| If Sold Profit Goes to | Landlord |
| If Sold Profit for Renter | $0 |
| Renter Receives | Bond Return + the need to find a new rental home. |
Owning (You profit)
Home Value

$400,000
Interest Rate
3.3%
Weekly Repayments
$404
Amount Paid After 30yrs
$630,265
Annual Growth Rate
6%
Home Value After 30yrs
$2,297,396
If Sold Profit Goes to
Owner
Owner Receives

Flexibility

Owner may sell for profit or upgrade
Live mortgage free
Use equity to purchase additional property or help their kids into a home as a guarantor
As a home owner you can live how you want while your property grows in value...
According to CoreLogic's 25 year housing trend report from 1993 to 2018 the capital gain over the past 25 years equates to an annual growth rate of 6.8% for houses. At the same rate of growth over the next 25 years, Australia's national property values could rise to $2.9 million for houses by 2043.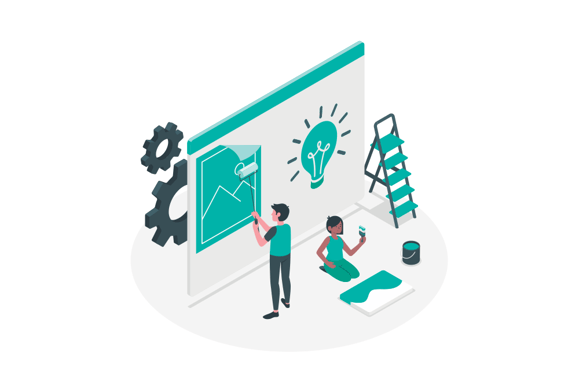 Mortgage or rent cycle?
Over the short-term, some may feel it's more expensive to own a home.
However, interest rates are also at record lows so in some instances mortgage repayments can be cheaper than renting - depending where you buy and how much you spend.
Think long-term... A typical mortgage is 30 years of repayments and once the debt is paid, the owner can live mortgage free. This may provide more financial security and flexibility for your family in the future!
Rent on the other hand is a never ending cycle of payments. This could mean repaying someone else's mortgage for an entire lifetime. Keep in mind also that rent prices will continue to increase over coming years.
In our article "Renting VS Owning: Comparing the Two!" we share the pros and cons of both renting and home ownership.
Low Deposit Solution.
Our simple and effective strategy is helping Aussies to finally get into their own home in from as little deposit possible. That's because... We're providing a gift of $10,000 to each one of our buyers to make it possible!