Building a home is exciting. You have the flexibility to choose your floor plan, home design, colour scheme and the location. Finding suitable land for your new home is an important part of the journey.
As part of our service, we assist our clients with finding a suitable block of land for their new home. However, we also allow our clients to search for their own block if preferred.
Here's some block selection tips to help you find and secure ideal land to build on.
1. Know your

affordability.
Make sure to determine your affordability first. This will enable you to search for land that's within a suitable price bracket and tailored to your budget. We can provide you with a free home buyer assessment to give you an idea of your potential borrowing capacity.
2. Research locations.
Once you have an idea of your affordability, you can search on websites such as realestate.com.au or domain.com.au to see what land options are available within or nearby to your preferred location.
Search within your price range and remember that a little flexibility with location or land size may allow you to find a more affordable option. Get creative and consider as many areas as possible!
3. Look for level blocks.
The block of land you select should be a level block and free from obstructions to make sure it's suitable for the builder. This will keep site costs at a minimum.
Most new estates will feature blocks which have been leveled and already have sewer and water connections available. Your MWC Advisor can help to determine if a block you've found is suitable.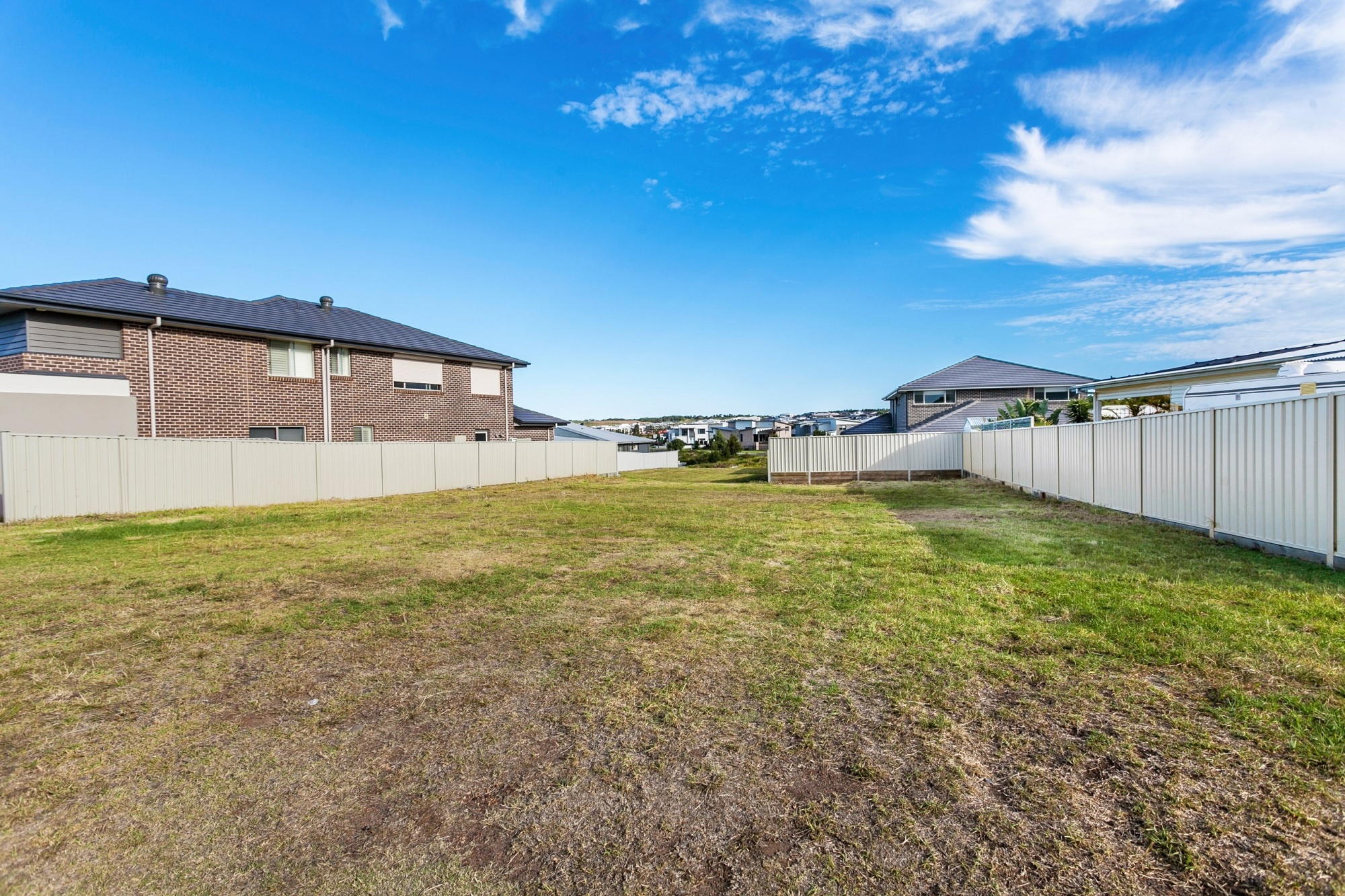 Photo: Flat level blocks without obstructions will ensure it's suitable for the builder and keep site costs at a minimum.
4. Secure your block.
Once you've found a block of land, you should contact the agent to ensure it's still available and find out how to put the block on hold. Generally, the agent will require a holding deposit.
This deposit is held in an account to reserve the block and should be fully refundable to you if you choose not to proceed with your purchase for any reason.
You should ask the agent to send you the information that the builder will require to site your house up ie. contour plans, disclosure plan, design guidelines and any other relevant supporting information.
With your block of land selected and on hold, we can then explore suitable home designs and floor plans with you.
We can help!
Our team is here to help you to make your home buyer journey as simple and stress free as possible. We can help to find the perfect block for your new home. Contact us anytime for help to find the perfect home!
Free Starter Kit!
Did this article help? Our FREE Home Buyer Starter Kit is full of educational topics that will enable you to take confident steps forward as a home buyer. Get your free copy today!